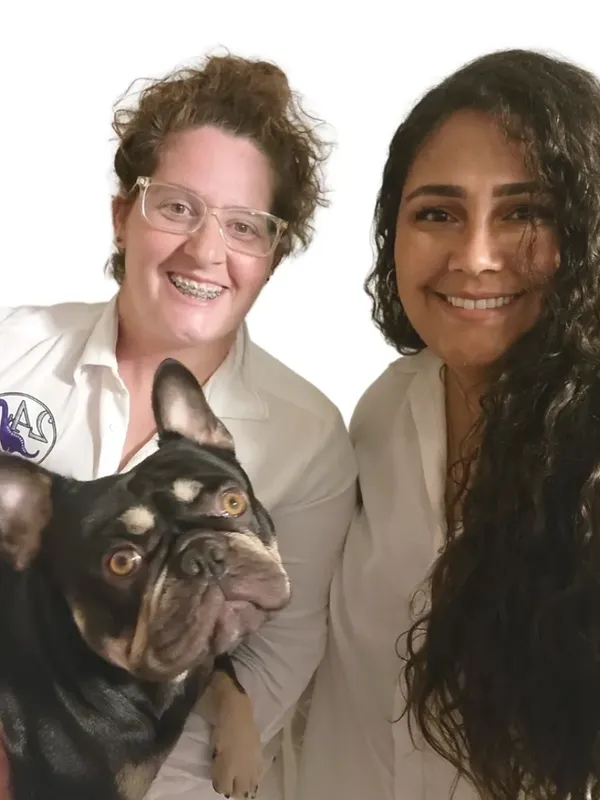 Heal. Grow. Thrive.
Meet your local chiropractors, Dr. Olivia D'Acunto and Dr. Kiani Segree. As best friends who met at Palmer College of Chiropractic, they envisioned a day that they would own their own practice. They saw a need for change and yearned to introduce something new into the community. It was from these roots that 24/7 Chiropractic came to be, just six short months after graduation.
Dr. Olivia was raised in Spring Hill, Florida, where she attended Springstead High School. She then went on to The University of Central Florida and received a Bachelor's Degree in Exercise Science. Dr. Olivia believes that a body in motion stays in motion. She plays a vital role in getting people of all ages to be active again.
Dr. Kiani grew up in a quaint town in the panhandle, Eastpoint, Florida. There she graduated from Franklin County High School with a graduating class of only forty-eight seniors. She continued her journey to The University of South Florida and received a Bachelor's Degree in Biomedical Sciences. Dr. Kiani is one of the few chiropractors in Hernando County with postgraduate education in pediatric and prenatal chiropractic care. She believes that a family that gets adjusted together stays healthy together.
In a unified effort, Dr. Kiani and Dr. Olivia discuss patient care to determine the best evidence-based care plan for each individual that they treat
At 24/7 Chiropractic, you will find a warm, inviting and healing atmosphere. You will be greeted by Teddy, the office therapy dog, when you enter and you will instantly become family. Dr. Kiani and Dr. Olivia's goal is to help the community heal, grow and thrive.