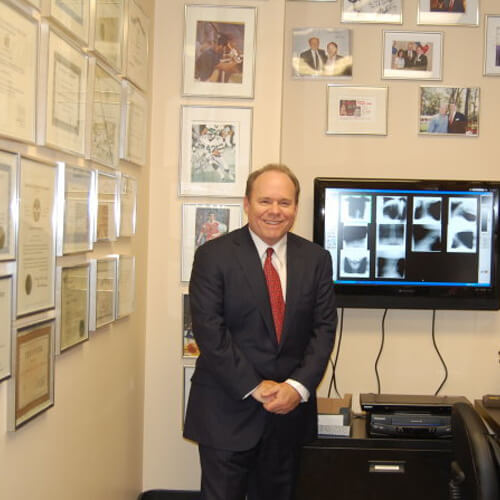 Welcome to Bergen Spine & Rehabilitation
Since 1980, we have helped patients regain health. Dr. Wayne Poller's qualifications are extensive and our experience sets us apart. Dr. Poller is an expert in the treatment, documentation and substantiation of traumatic injuries. He has testified as an expert witness in court to help resolve cases and he is highly regarded by many leading personal injury attorneys. Our team is compassionate and very helpful in getting necessary forms and paperwork submitted to insurance. We are always ready to help our patients get through difficulties associated with injury.
We offer offer low dose radiation digital x-ray at the office and provide chiropractic adjustments and manipulation, physical therapy, electrical muscle stimulation, cold laser therapy, and ultrasound as therapy options. We are a multi-disciplinary clinic with a large variety of specialties and techniques to best support the needs for all members of the family.