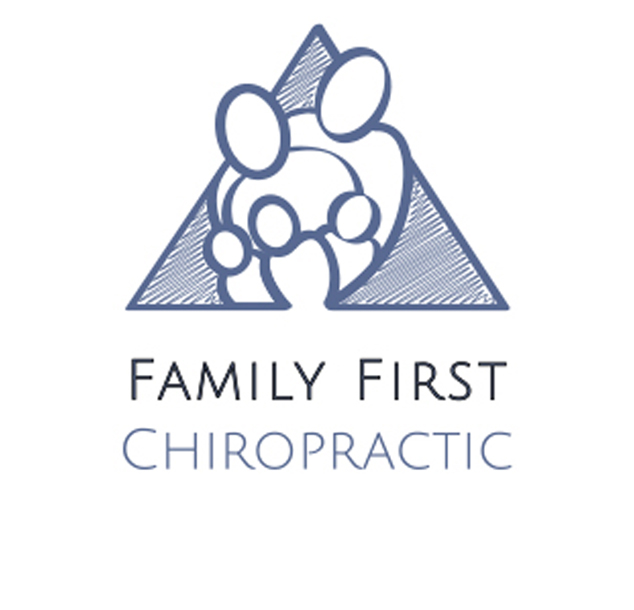 We have been serving Toms River and the neighboring communities at the Jersey Shore since 1997.
Many people seek care in our practice and have one goal: relief. So that's where we start! During this initial stage of intensive care, we have several obligations:
- Uncover the underlying cause of the health problem
- Suggest a care plan to produce the fastest results possible
- Offer ways patients can participate in their recovery
- Explain the value of post-symptomatic wellness care
Shockwave therapy is at the forefront of treating chronic pain without drugs, injections or surgery. Give us a call to learn more or schedule a trial visit, particularly if you are suffering from chronic tennis/golfers elbow, plantar fasciitis, knee pain / arthritis, shoulder issues, and/or nerve pain.
Regardless of your health goals, please understand that we see ourselves as mere servants. You're the boss! It's your body, your health and your future. Our job is to offer you the finest chiropractic care possible in Toms River, make appropriate recommendations, and work together to achieve your goals.