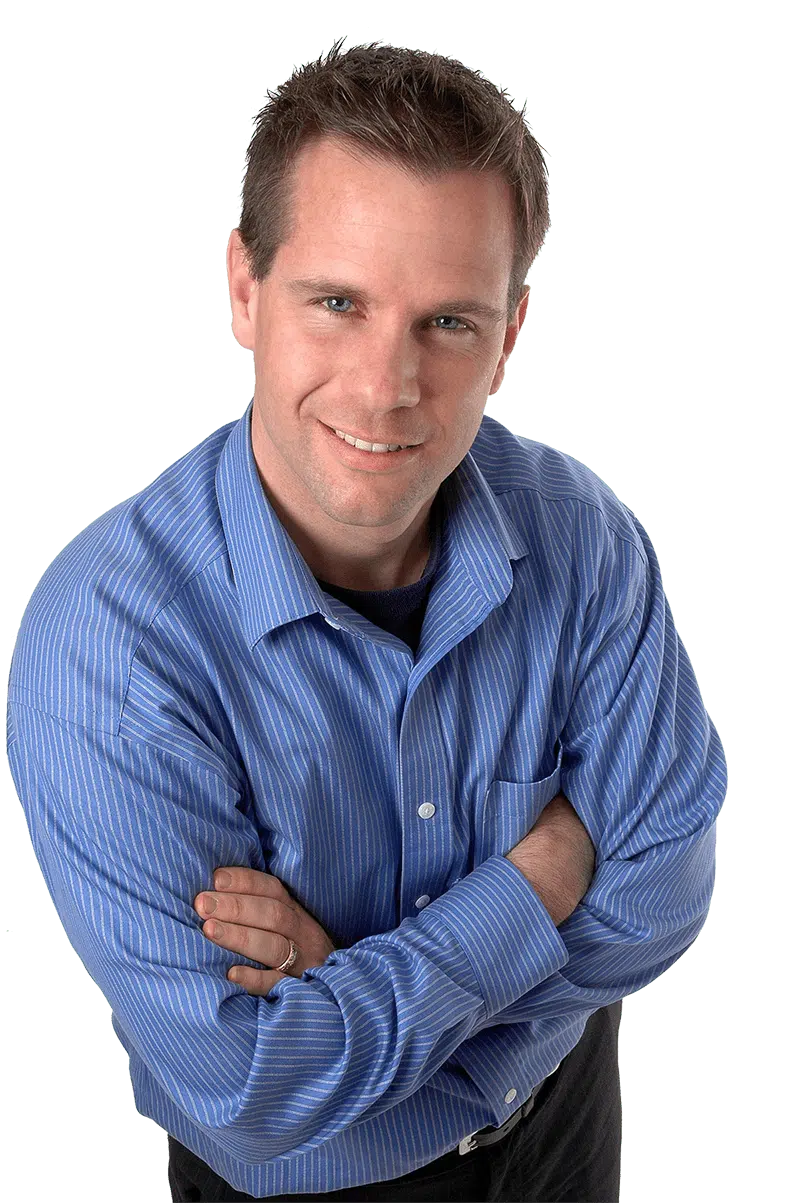 Meet Our Chiropractor
Dr. Jeremy Overholt, is a licensed chiropractic practitioner at Inner Vitality located in Fort Collins, CO. Inner Vitality provides patients with high-quality care and pain relief.
Premier Chiropractic Services
We do things differently. A warm, welcoming environment and the best chiropractic techniques make Inner Vitality a distinctive care facility. With over 15 years in practice, we have provided hundreds of happy customers with the results they need to restore their quality of life. Inner Vitality's prioritization for its patients is evident with over 200 5-star reviews.
How We Can Help
Your therapy plan will be tailored to your needs and goals. Any questions or concerns are welcome during your initial consultation. You will be provided with the information needed to continue any at-home treatment. It is also possible to receive a referral to other trusted practitioners within our network.