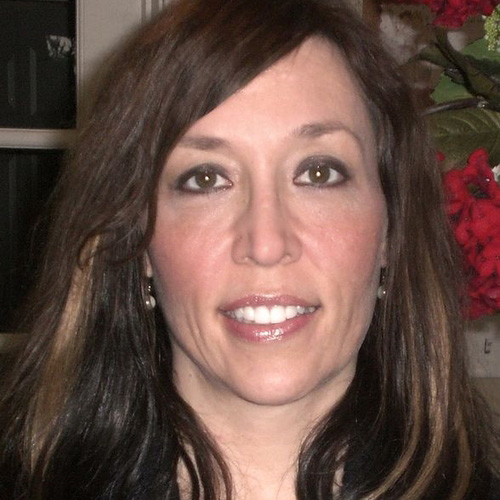 Dr. Kellie Baxter, DC, BS
Birthplace: Columbus, OH
Specialty: Chiropractic, wellness and personal injury. I use a variety procedures including Shockwave therapy, meridian therapy, IASTM, taping, muscle stimulation, ultrasound, cold laser, stretches and exercises to ease acute and chronic pain from auto accidents and sporting injuries to pregnancy.
Over the years I have come to specialize in pain associated with auto accidents, plantar fasciitis and temporomandibular joint dysfunction.
I receive tremendous joy helping patients, from pediatric to geriatric, achieve wellness care and pain relief.
Favorite song: That is tough! I like everything! Blues,rock country, reggae and of course Elvis! Way too many to choose just one.
My likes: Pizza, My friends and family, my dogs who ARE family, traveling, painting, knitting, gardening, watching football, hockey, and movies.
Favorite quote: "What you do today can improve all your tomorrows"- Ralph Marston
Education: BS in psychology from West Liberty University, West Liberty, WV. Doctorate of Chiropractic, Texas Chiropractic College, Houston, TX